What does hydraulic cleanliness get you?
How can you increase the longevity of your RCVs?
The secret lies in the quality of the fluids, which do not always meet the minimum standards set and which can seriously damage all the moving parts, causing costly breakdowns.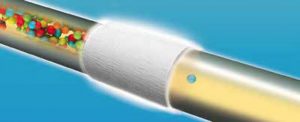 To avoid these breakdowns, which often result in the immobilisation of the RCV, FAUN Environnement exclusively offers three means of decontamination:
Equipping new RCVs with a very fast, latest generation filter system. The on-board installation is guaranteed by highly qualified personnel. This very high quality system is recommended for frequent use of the RCVs.
Careful after-sales monitoring of the hydraulic equipment, guaranteed by an analysis laboratory that checks the level of pollution in the hydraulic circuits. This process allows us to know the degree of pollution, thanks to a counting of the polluting particles and confers the ISO 4406 certification.
Integration of hydraulic maintenance into one of FAUN Environnement's maintenance contracts. This is a simple, effective and economical solution to ensure that the hydraulic circuits are always operational. To find out about FAUN Environnement maintenance contracts, please refer to the documentation on this site.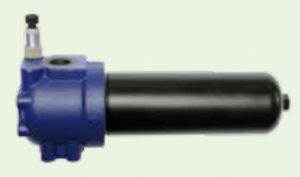 Each solution offered will give you the prospect of excellent operation and longevity of your FAUN (or any other brand). To find out more about this FAUN exclusivity, download the "Hydraulic cleaning" documentation under "Documentation" or call FAUN's technical support directly on +33(0)4 75 81 66 68.