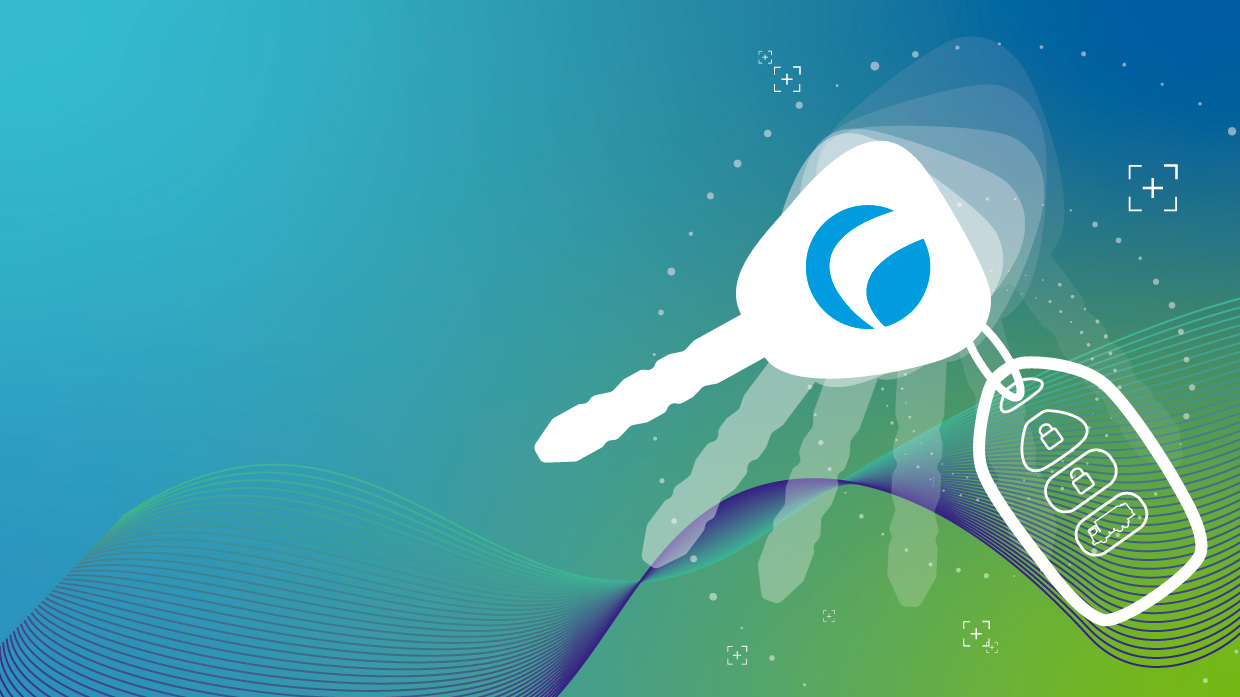 Short and long term

Vehicles recovery
FAUN supports you in the rental of RCVs and sweepers as a true partner in the management of your operation.
Based on a prior inventory of your needs, FAUN provides you with suitable equipment that is perfectly maintained and monitored.
FAUN RCVs are ready to provide the services you expect.
In dual flow (DUO) or single flow (VARIO, TORO, TITANEO, TERRANEO), our offers correspond to all the needs of the market (Volume of the RCVs: 9, 12, 14, 16, 20 and 23 m3).
In the case of a lease, a single contact person manages the full service offer.
Financing, preventive and curative maintenance of the chassis, regulatory visits (Mines, Tachograph, Limiter) and safety.
Tyres, preventive and curative maintenance of equipment.
Replacement in case of immobilisation
FAUN offers replacement vehicles during the repair of RCVs. They are available at all Service Centres.
See the list of Service Centres.
FAUN opportunities
FAUN also offers second-hand RCVs. All our used products are recent and in excellent conditions.
For more information, please contact FAUN in Guilherand-Granges.