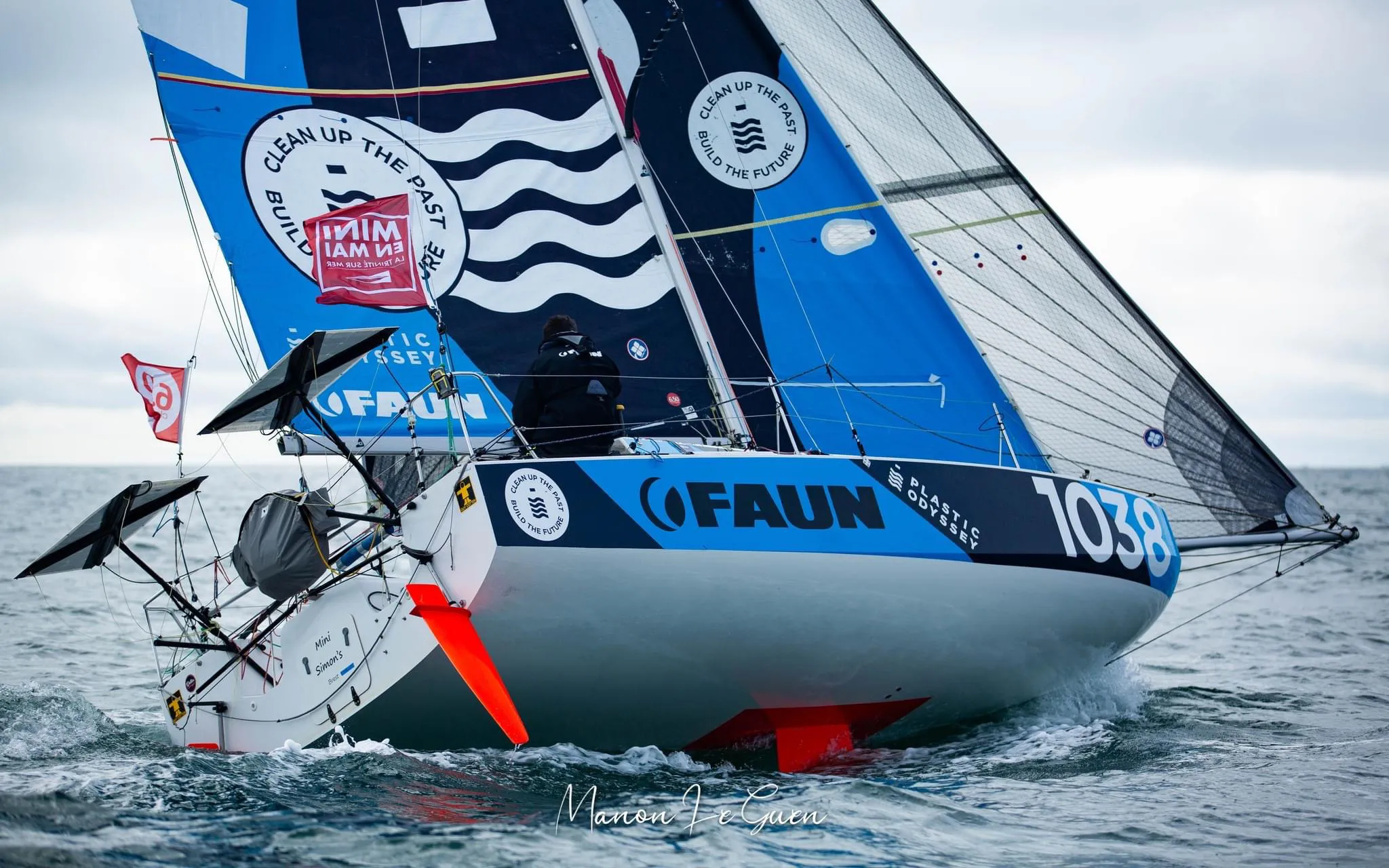 A beautiful regatta in prospect mixing open sea and coastal sailing, a first for our skipper Adrien Simon:
"My objective is to aim for a Top 10 finish given the number of contenders present (100 crews at the start), but like everyone else, I'm setting out to win! This first single-handed race of the year will be an opportunity to refine all my reference points and to compare myself with the rest of the fleet.
The weather is going to be quite tough: a lot of wind at the start and upwind to the gust of wind to tack. The descent to Bordeaux is also likely to be relatively windy, with around twenty knots and heavy seas. These are formative conditions for the Mini-Transat, as this weather is close to the trade winds we'll have to cross the Atlantic with a bit of swell and fairly strong wind.
"Everybody be behind, I'll be thinking of you behind your screens during my race and the next ones!"
To follow :
live mapping: https://yb.tl/mem2023 
the start of the race on Youtube (with the Mini FAUN in the lead at 45'40"!):
https://www.youtube.com/watch?v=O0cT2INJmDs