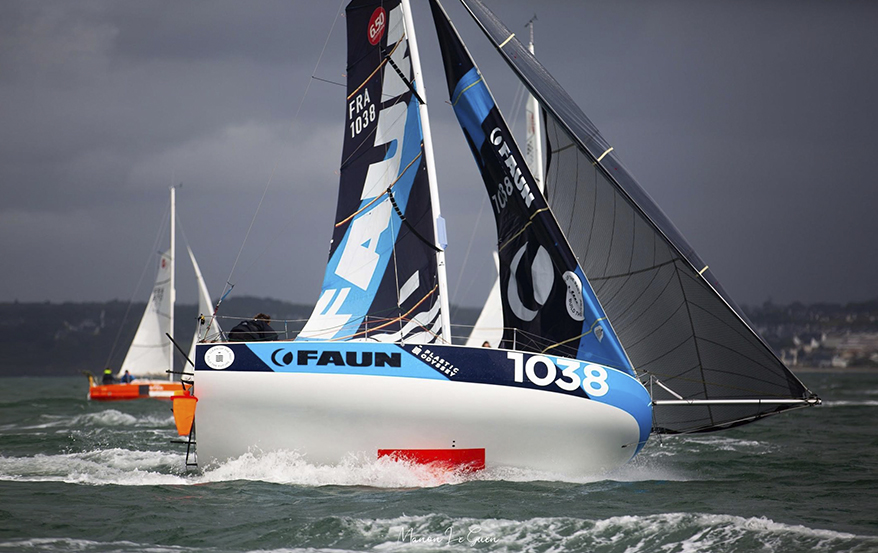 Our skipper, Adrien Simon, closes 2022 with a nice 9th place on the Duo Concarneau.
"I feel like I've done the best I could for this first season in Mini. When I see how far I have come in the last 8 months, it is incredible. I am really satisfied with my season, I finished all my races in the Top 10 and I made 3 podiums, including one on a solo race!
There's still a long way to go but I'm going to keep going and try to get even more podiums next year with a view to the Mini Transat!
Thanks to FAUN, I'm proud to be your ambassador in ocean racing.
Next steps:
Intensive training programme in Lorient, Sailing courses in winter conditions between mid-October and the end of November, Winter yard in November and December, Official registration for the Mini Transat during the Paris Boat Show on December 3rd and 4th, resumption of training in February-March.
First races of the 2023 season in April.