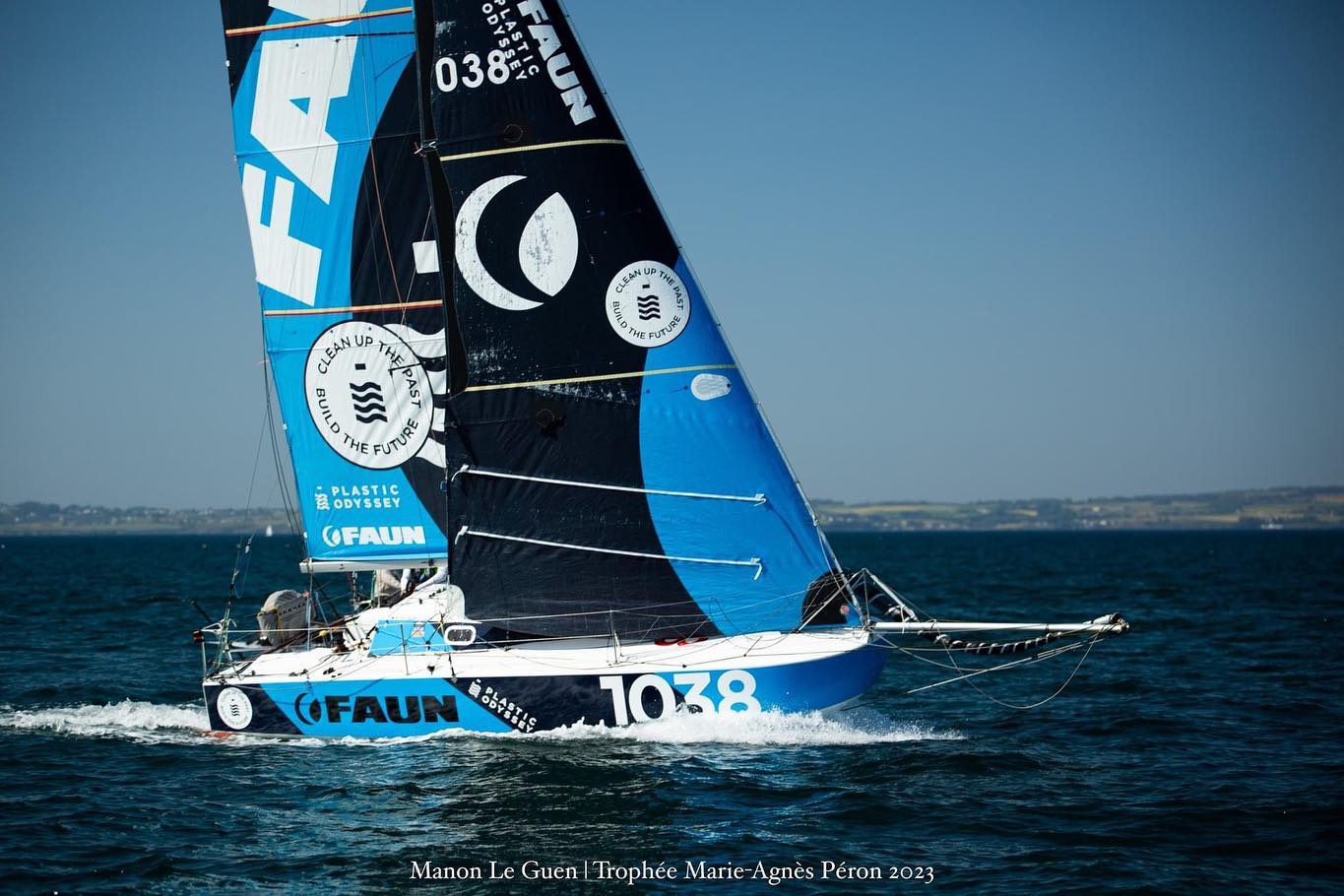 Trophée Marie-Agnès Péron, starting from Douarnenez on June 1st.
After a good start, followed by a windless passage, Adrien hung on all night, "with a long and rather fast gennaker tack, 14-15 knots, to finally climb back up the fleet and take…4th place, 3 minutes from the podium".
"A great race during which I had a lot of fun sailing!
A big well done to our skipper, who again gave his all, hardly sleeping or eating, to achieve his goals in this hotly contested race.
Next race: the Trans Gascogne in July
Pour plus d'information :