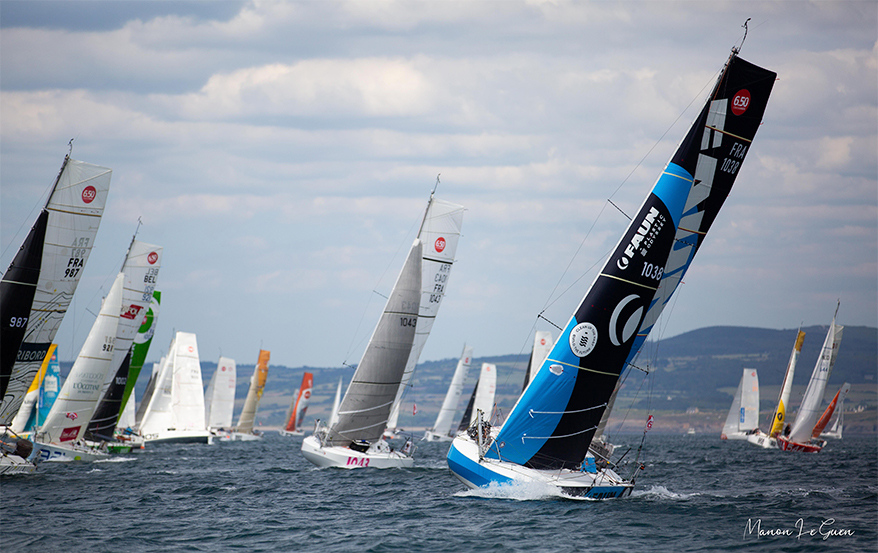 After the christening of the boat in Brest on 29th June, the training sessions in Lorient and the final preparations in Les Sables d'Olonne since 11th July, it is now time to sail away from the coast!
Let's let our skipper speak: "I'm happy to be taking part in the biggest race of the season. There's obviously a certain amount of discovery involved as it's the first time I've sailed offshore. But the boat is ready and the skipper is ready and rested! The conditions are going to be a bit rough and complicated at the start with 30-35 knots upwind for the first 24 hours, then we should have downwind conditions for a good part of the course.
The challenge of this great race is to validate the miles covered at the start but above all by crossing the finish line. I'm going to concentrate on my goal of finishing this race, with the desire to finish in the top 15 in the back of my mind.
To follow Adrien on the SAS via tracking:
lessables-lesacores.geovoile.com/2022/tracker/
More info on the race:
lessables-lesacores650.com